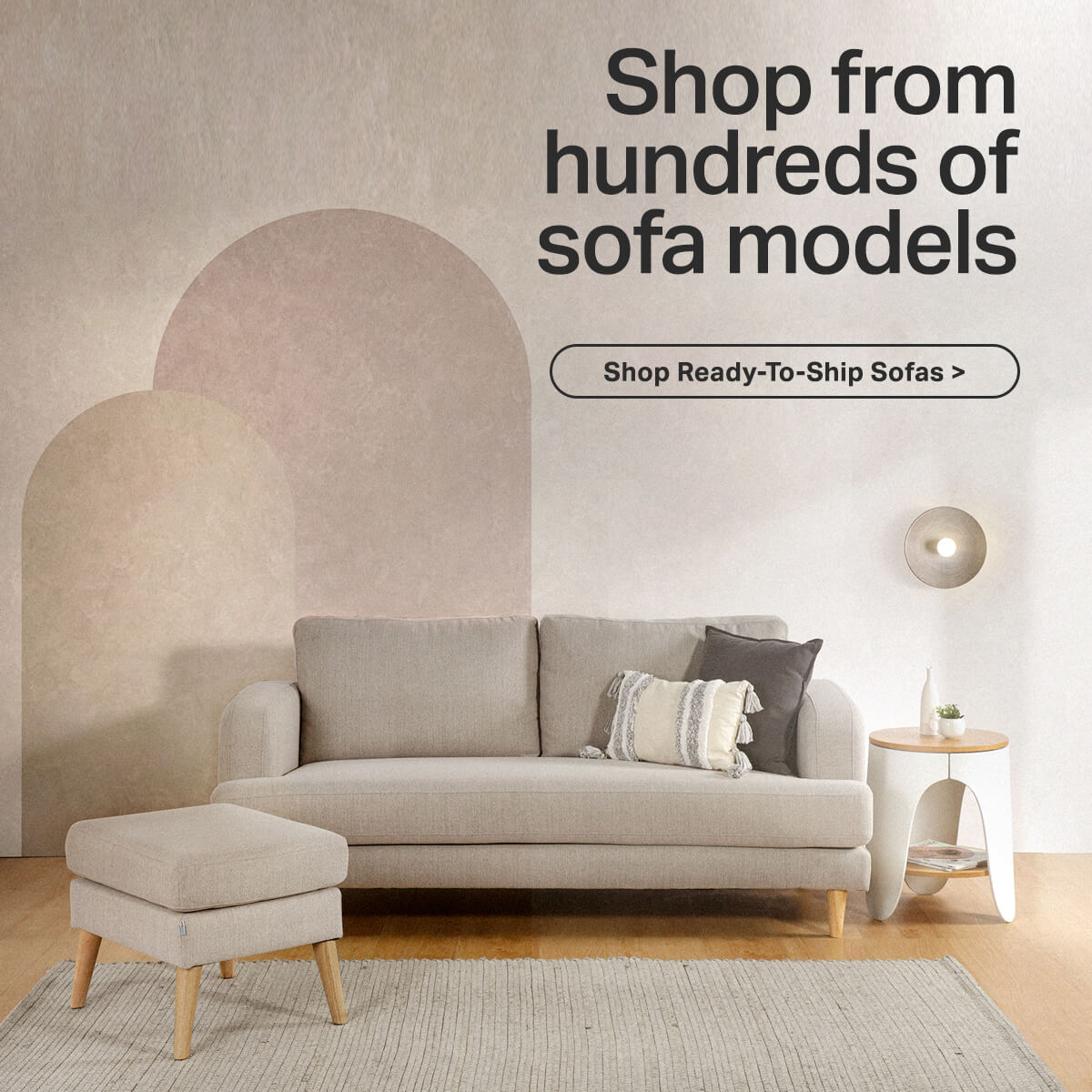 Featured Categories
explore our best categories for a breathtaking furniture experience
Yay! Furniture On Discounted Price
everyone loves price slashes - grab them before they're gone
VISIT OUR
MASSIVE SHOWROOM
4 levels and spanning a total of 37,000 sq ft; our showroom located in Eunos requires no appointment. Drop by and take your time to browse for furniture for your home, office or resturant. Oh, coffee's on us at our pantry.
HOW TO GET HERE
WHO ARE WE - LEARN ABOUT US
we exist as we're doing what we love since 1979
LOVED BY MANY
heaps of positive feedbacks penned about us
OUR RECENT
INSTAGRAM POSTS
follow us to stay on top of new arrivals and to see the latest furniture trends

Cached on 2023-03-21 11:31:50.
Curated For You
recommended by us based on what you've been browsing