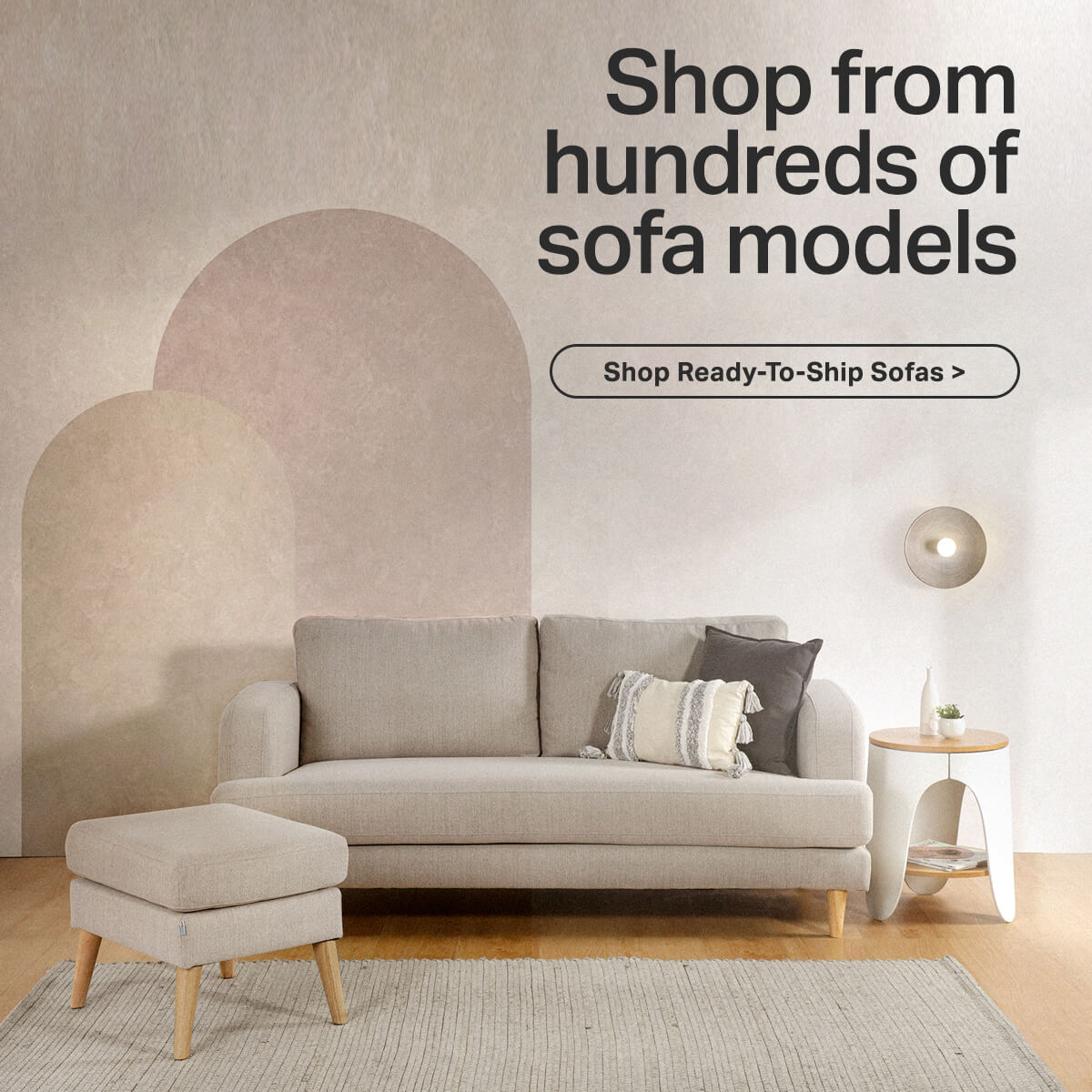 Featured Categories
explore our best categories for a breathtaking furniture experience
VISIT US
Take a peek at what you can expect when you visit our large (37,000 sqft) showroom.
Check out our wide variety of furniture catered to both residential and commercial needs. Visit us today!
LOCATE US NOW
Sintered Stone
Dining Tables
Our stunning Sintered Stone Table features a modern minimalist design with convenience that's unbeatable! It is convenient for daily use as it is resistant to water, stains, scratches, heat and chemical. Its non-porous surface that doesn't contain chemicals or sealers make it safe for food prep and for the entire family!
READ MORE
SHOP NOW
Curated For You
Your Personalised Recommendations by Comfort Furniture
LOVED BY MANY
See what our customers have to say!
About Us
contract & residential furniture has been our forte since 1979
OUR RECENT
INSTAGRAM POSTS
follow us to stay on top of new arrivals and to see the latest furniture trends

Cached on 2023-02-03 22:05:25.