Runes Coffee Makes Us Go Green With Envy
Step into this botanical themed cafe and be brought into a world of tranquility. Runes Coffees at One-North is a coffee place that's well decked with furniture from Comfort Design. The comfy cushioned seats (many of those have been colour customised to green) and laminated table tops in wood design just compliment the interior so seamlessly. Get a cup of coffee, grab a seat, and just enjoy the greenery looking out the ceiling-to-floor glass panels. Revisits are a must!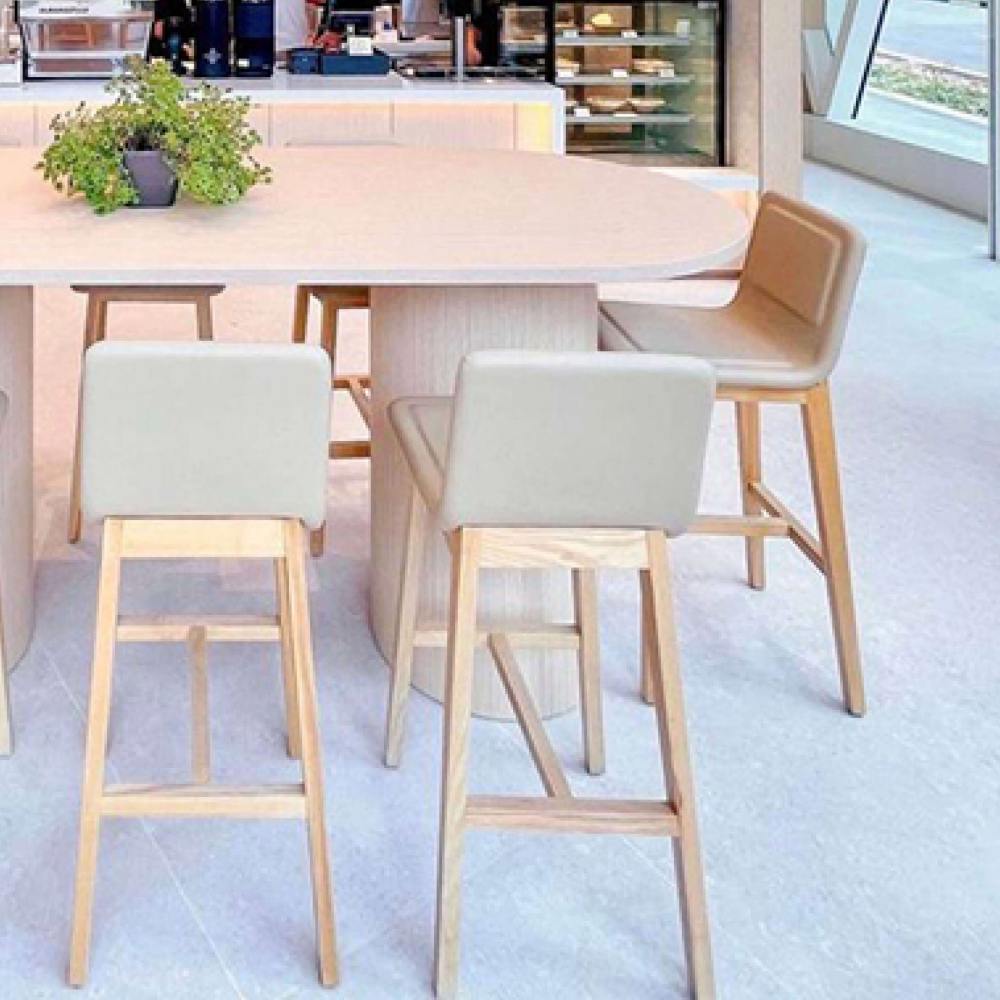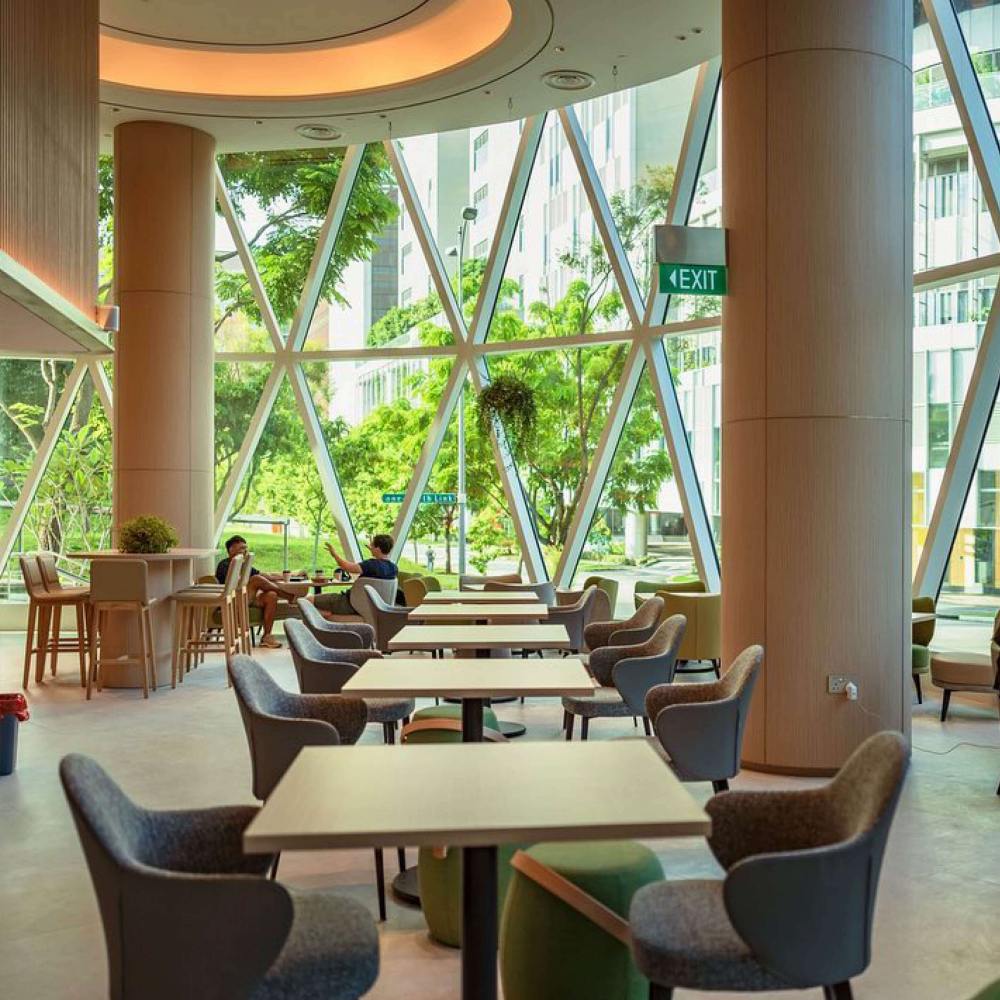 Get This Look Looks that are timeless, flawless, and everything in between
More Ideas & Inspiration We love to keep up with the latest designs and trends.
BROWSE ALL IDEAS