ORIGINAL DESIGN
If you like original designs at affordable prices, Comfort Furniture's Original Designs will impress. Create a statement in your interior space today by getting one of these unique designs for your home or work place.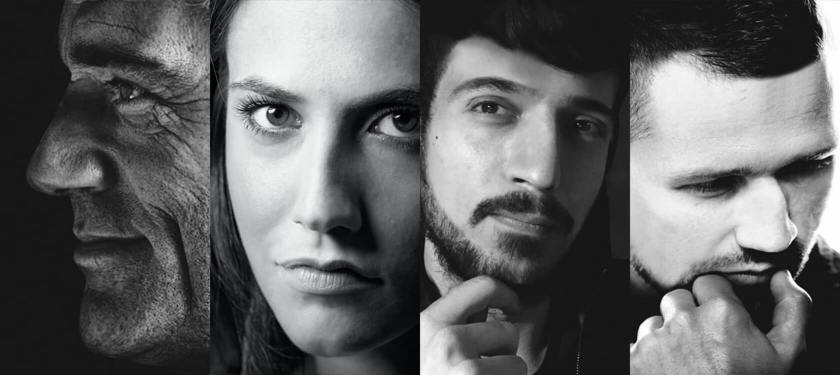 The wonderful minds behind Archirivolto—Claudio Dondoli and Marco Pocci—have always emphasised on the importance of technology when it comes to design. Founded as the result of industrial architectural projects, Archirivolto has given birth to history-making pieces like the fiam dress chair.
See More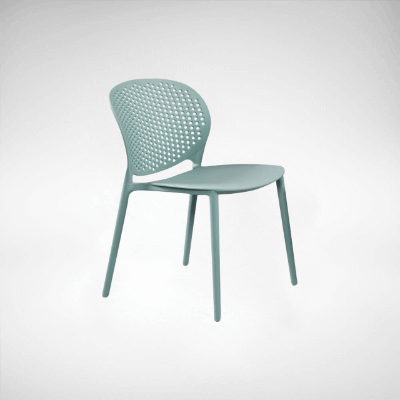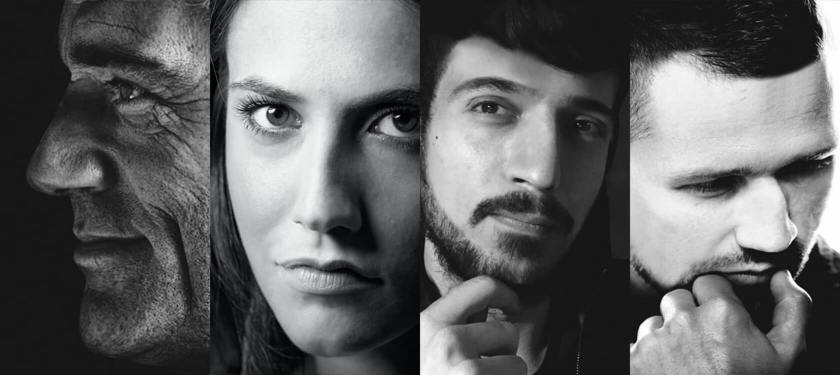 Founded by the great Enrique Martí himself, Enrique Marti associates is the backbone of a number of established and leading furniture brands across Europe and Asia. His extensive experience in the industry has made him one of the most renowned individuals in the furniture world, and his brand — one of the most inspirational ones alive.
See More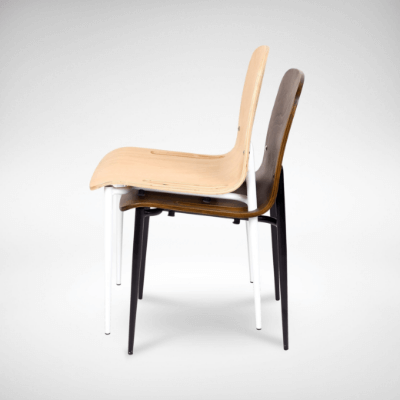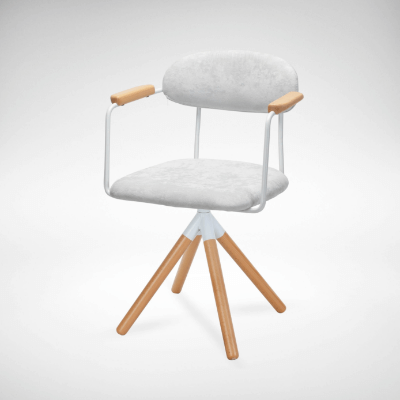 Renowned for his novelty creative directions and diverse experience across a range of disciplines, Lodovico Bernardi is a household name among veterans in the industry. Bernardi's passion for form, function and aesthetics has given life to design solutions that have won international acclaim and global media attention.
See More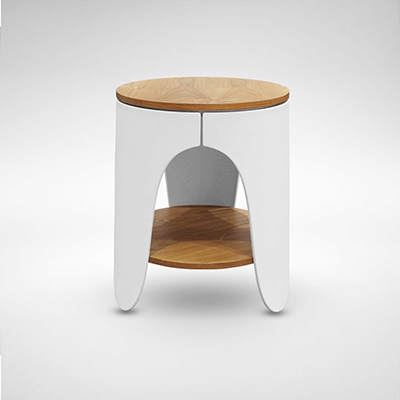 Being in the industry for almost half a decade, we have lived through multiple furniture generations and trends, bestowing us with insights and knowledge that trumps the rest. From avant-garde to timeless design ideas, there's literally nothing that comfort furniture can't do. Drawing inspiration from the many greats of furniture, we have more than what it takes to breathe life into your furniture ideas.
See More