Benita Adjustable Bed Frame (Base) – Queen
Our Adjustable / Inclinable Bedframe adapts to your sleeping needs – not the other way round.

Our Adjustable / Inclinable Bed Frame adapts to your sleeping needs – not the other way round. With just a click of a button, you get to enjoy a comfortable sleep by adjusting the head-up and foot-up features of the bed – Lift your head to ease breathing which ultimately helps with snoring issues; and raise your feet higher than the head, which is helpful for people who experience lower back pain or enjoy elevating their feet.
Experience the Zero Gravity position that reduces pressure points amongst other health benefits. The astronauts have done it, so can you! Explore endless number of sleeping positions with our Benita Bed. Adjust to the perfect position for your most comfortable sleep ever if getting the Zs you need is a challenge.
Upgrade to the Benita Adjustable Bed with confidence with our 10-year structural warranty and 5-year motor warranty.
Up Close & Personal
Common GoodThe benefits of an adjustable bed are not limited to the elderly or those with mobility issues. In fact, individuals of all ages can enjoy the functions designed to suit their lifestyle needs.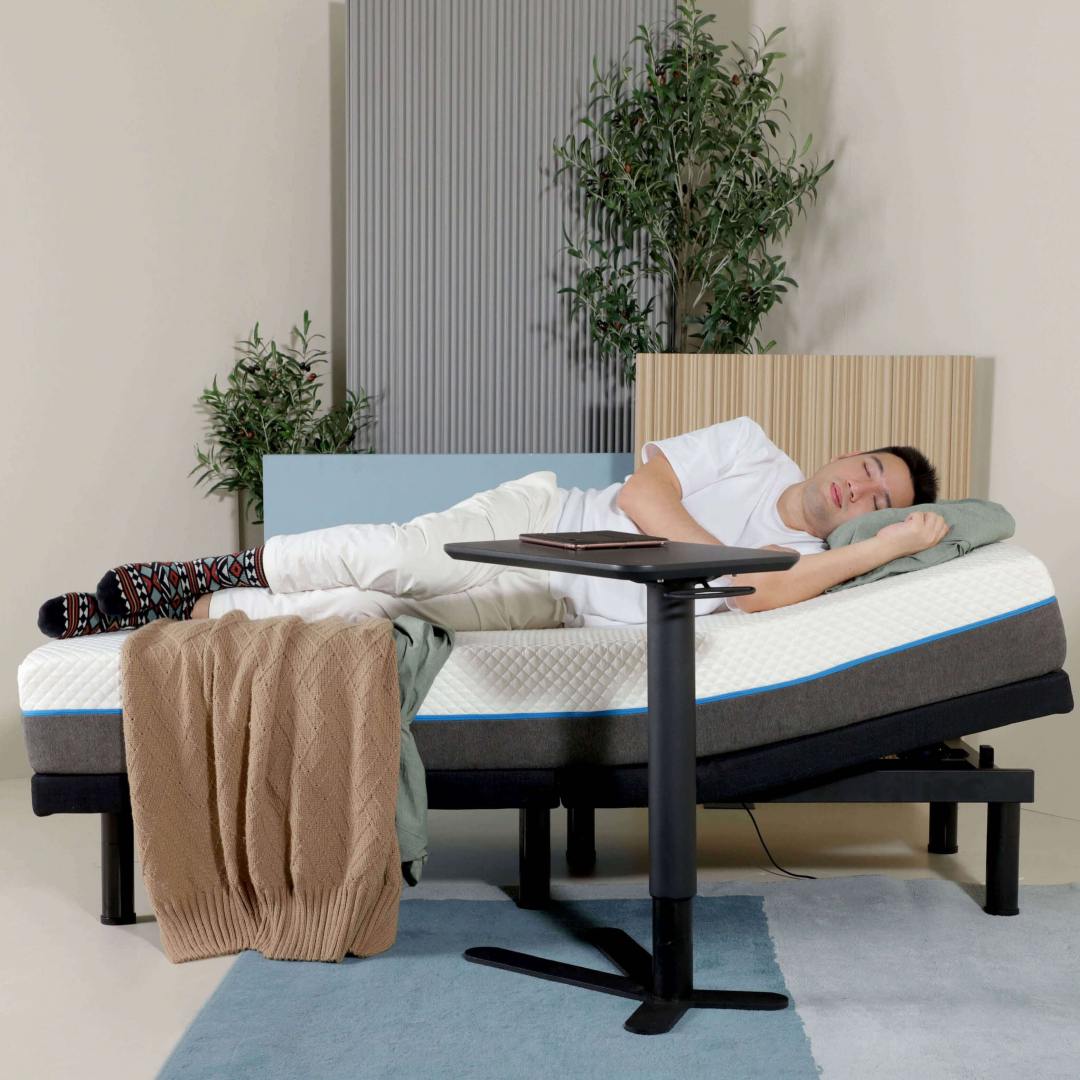 The Right AngleSleeping with the backrest elevated can aid individuals suffering from acid reflux symptoms that can prevent one from having quality sleep.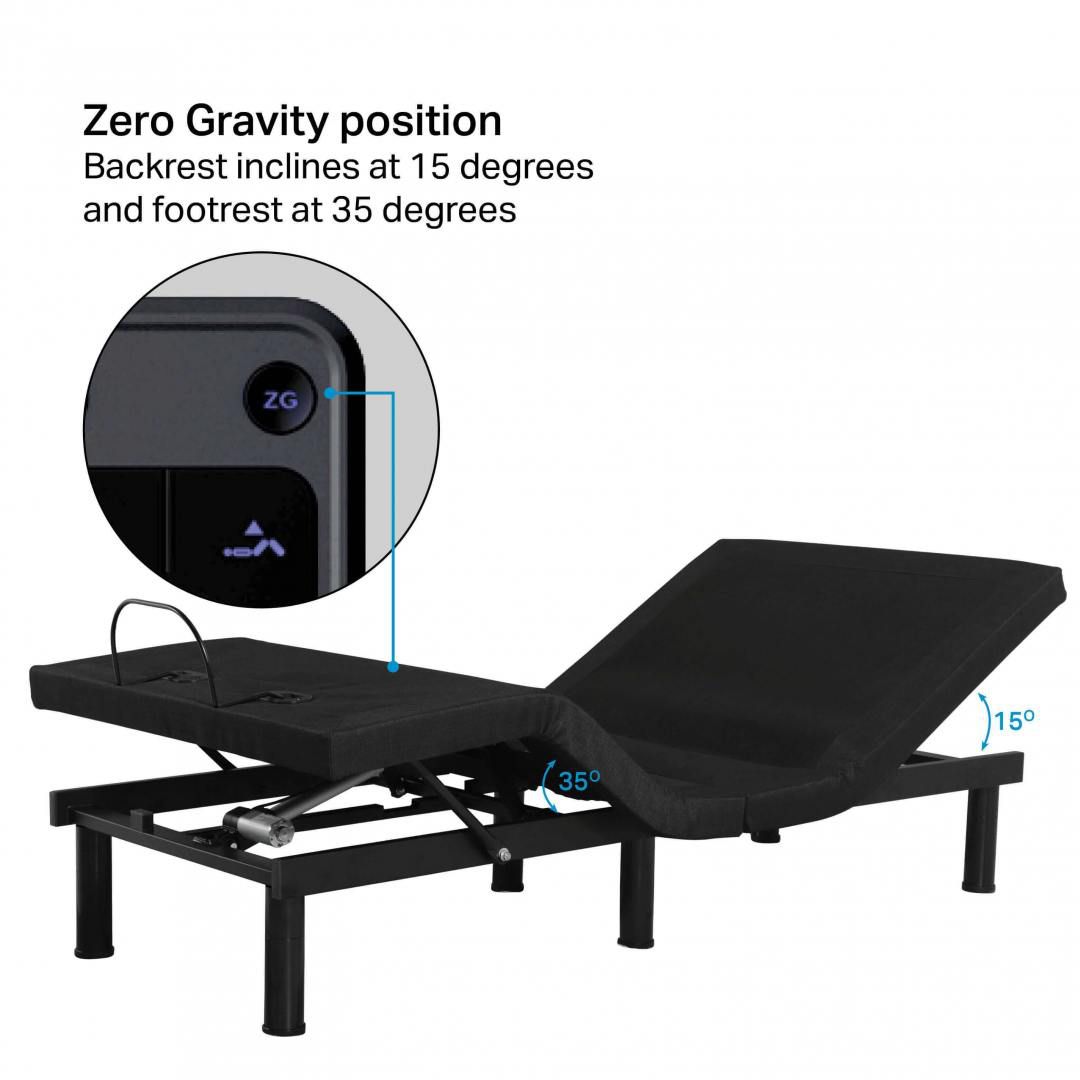 Space AdventureFun fact: Astronauts get into the Zero-G position before they launch off into space to equalise their weight and ease the pressure on their bodies.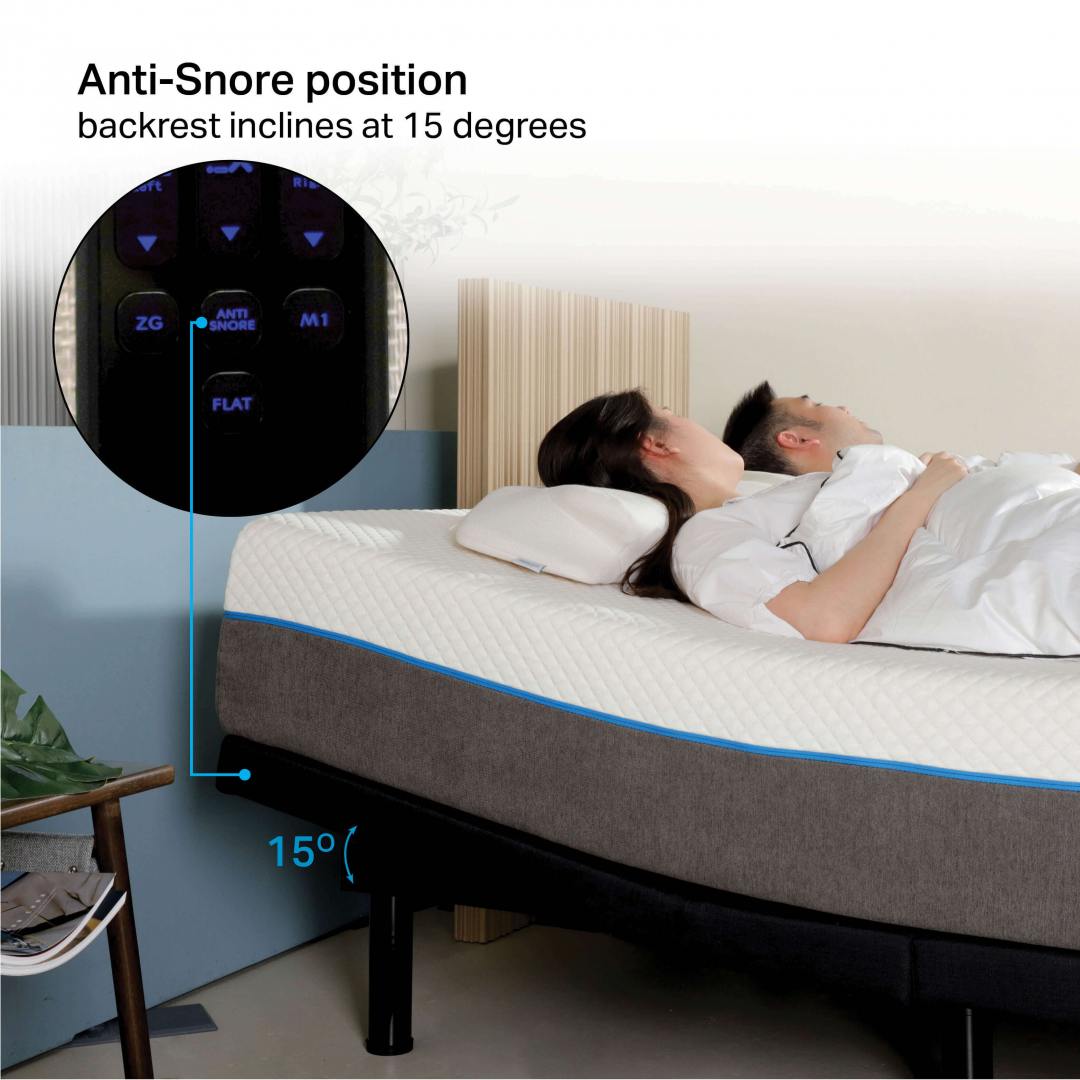 Sleep PeacefullyThis adjustable bed can provide relief to your snoring issues by positioning the head, neck and back higher to allow more air to flow through the nasal passages and throat without any blockage.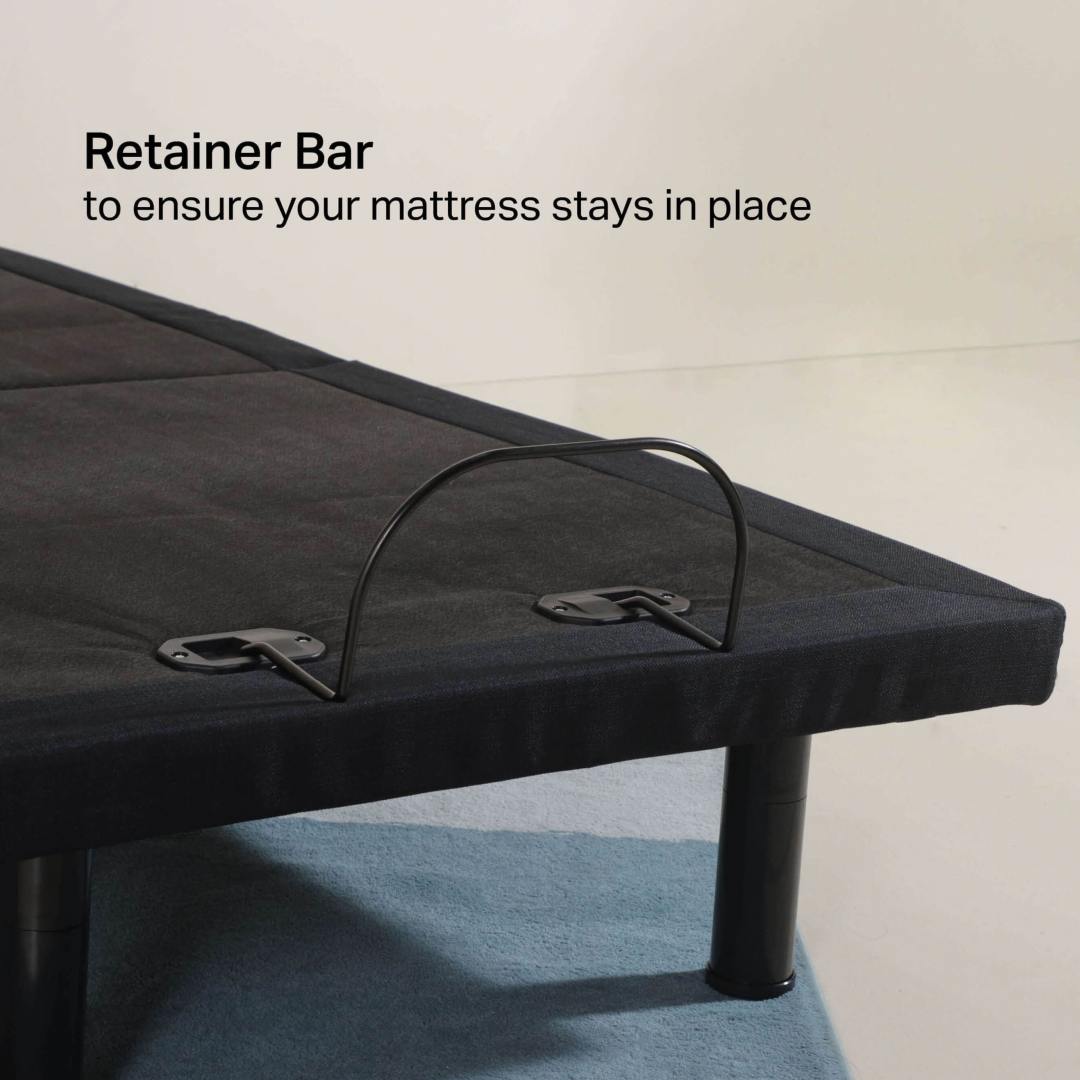 Stable BaseAttached retainer bar makes sure that your mattress stays in place and doesn't slide off when the base is raised or lowered.
Take ControlThe wireless remote controller comes with 9-button features and LED backlight, and allows for two programmable personalised setting.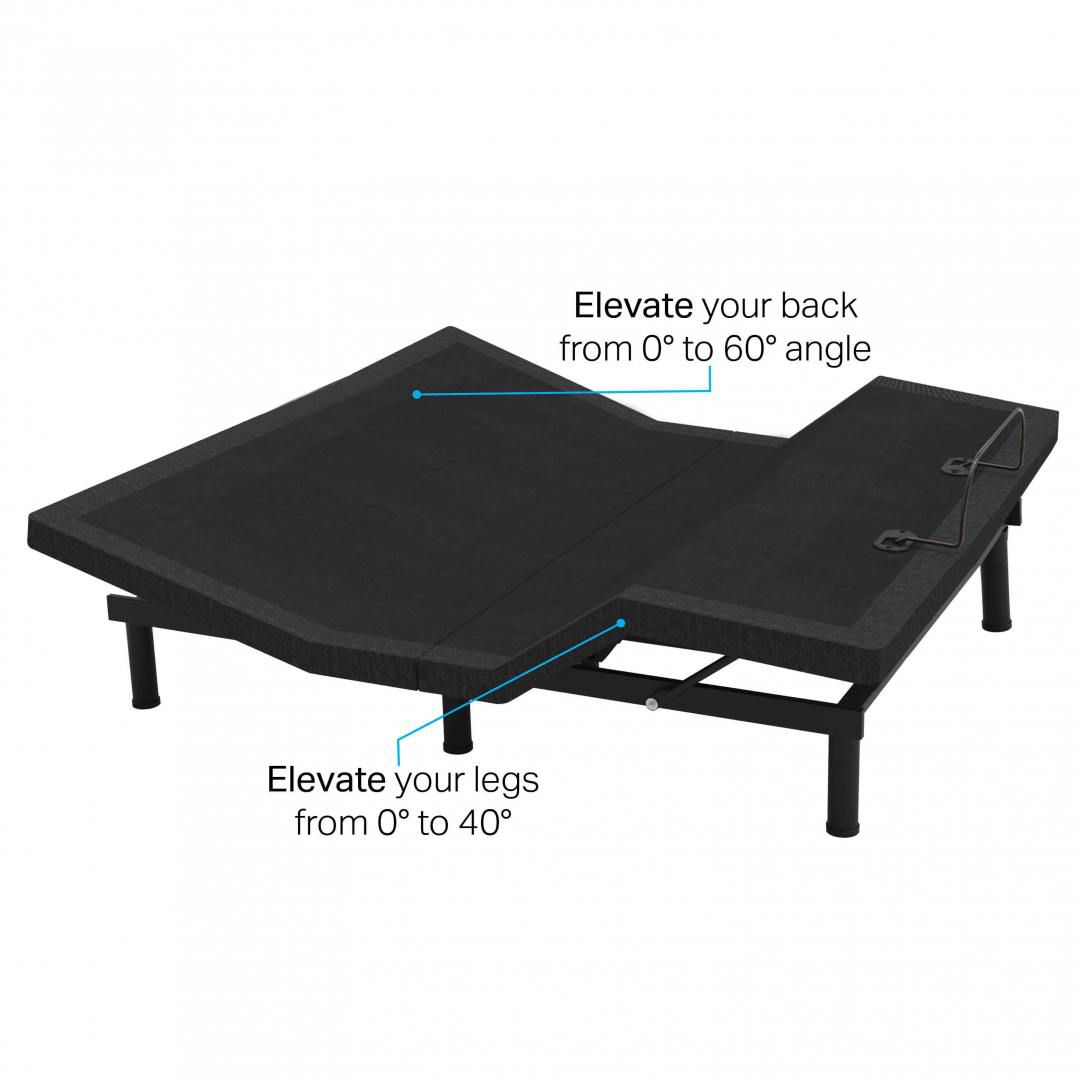 From Head to ToeWith both head and food adjustments, discover the various tilt positions for you to indulge in lifestyle activities, such as reading, watching TV or even the occasional breakfast-in-bed.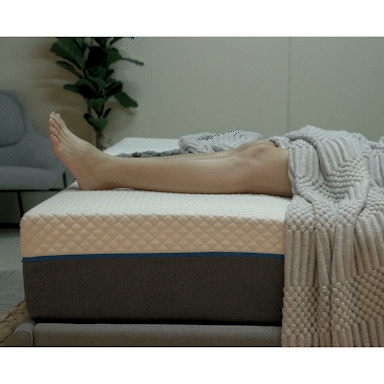 Legs UpNo need to prop your legs up with a pillow anymore - have your legs raised effortlessly to relief the pressure and soreness off your legs.
Imagine It How It Can Accentuate Your Space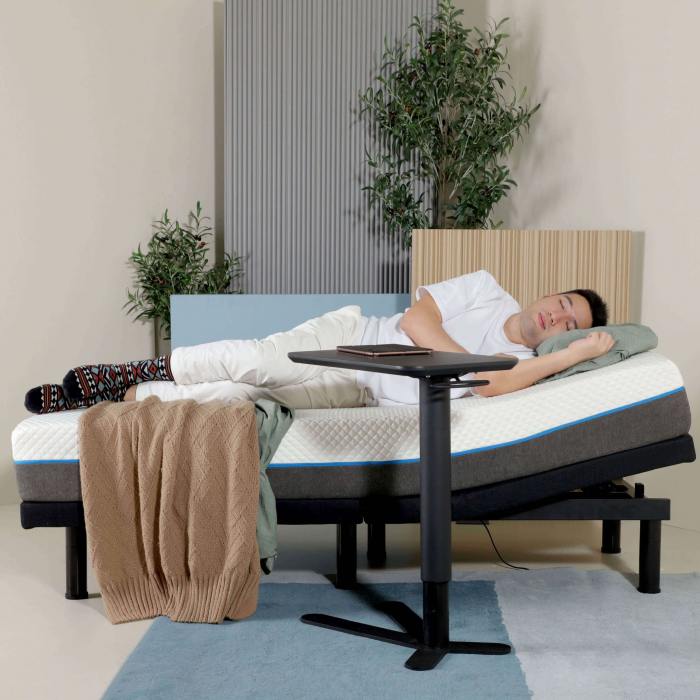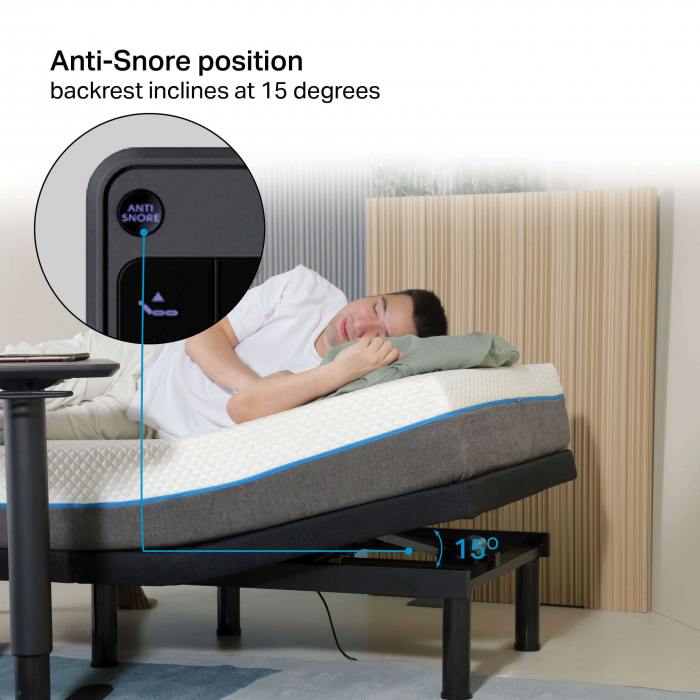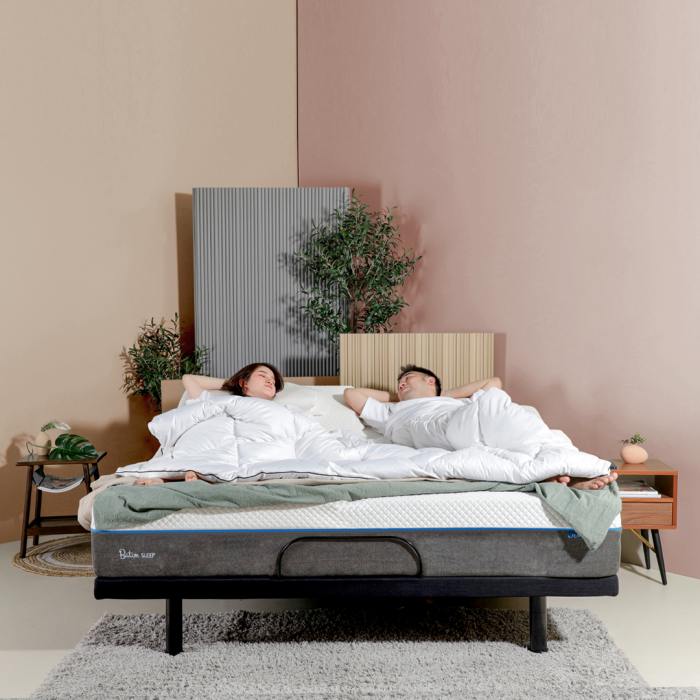 Product Specifications
Measurement(s)
Overall size:
OW1520 x OD1900

Leg Height:
LH 75 or 150 or 230
Footboard Height:
FH 155 or 230 or 310
Retainer Bar:
W500 x D130 x H160
Acronyms
OW - Overall Width
OD - Overall Depth
OH - Overall Height
SW - Seat Width
SD - Seat Depth
SH - Seat Height
AH - Arm Height
Thk -Thickness
Dia - Diameter
IW - Internal Width
ID - Internal Depth
IH - Internal Height
LW - Leg Width
LD - Leg Depth
LH - Leg Height
WH - Wood Plank Height
FH - Footboard Height

For all our office chairs, Arm Height (AH) and Overall Chair's Height (OH) is taken when Seat Height (SH) is fixed at 450mm. Should an office chair's SH be higher than 450mm, then AH and OH will be taken at the lowest available SH of that chair.
* All measurements given are in millimetres (mm).
Q&AAny Questions? We are here to help!
Ask a question
Ask us question about this product. You will be notified via email when replied.
You need to log in first before asking question. Login now