Why Customers Love us Hear from those who have experienced our creations
Katalina Highback Office Chair
Colour Option: Grey Frame + Grey Mesh
Headrest: Grey Frame + Grey Mesh
Favourite Office Chair
August 4, 2023
When I went down to Comfort, I sat on this chair and I immediately wanted to buy it, even though I already had another office chair. This chair is comfortable. The headrest is hight adjustable, the seat cushion is soft, and the armrests are made of a comfortable rubber-like material. The mesh backing allows for sufficient ventilation to come through. Overall, a very comfortable chair that I enjoy using to do my work, especially since I usually have to sit for long hours.
Jake Trundle Bed Frame
Colour Option: Grey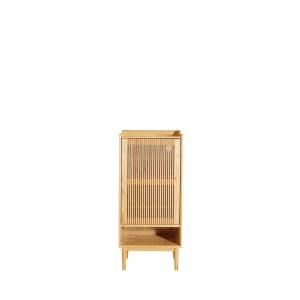 Cole Shoe Cabinet / Console Table - W480 - Oak Wood
Colour Option: Natural
Love it!
June 28, 2023
Simple and elegant design. The height is perfect.
The colour of the oak wood matches my door colour well. Very nice!
Quality and workmanship are great.
The door comes with magnet to keep it snuggly closed.
Can put in about 10 pairs of shoes and slippers, and the shelves' height are adjustable to fit in different kinds of shoes.
It also has a netted hole within the cabinet that allows air ventilation from the back of the cabinet.
Delivery was punctual.
Great that they called to check everything is ok a few days before delivery.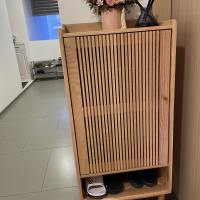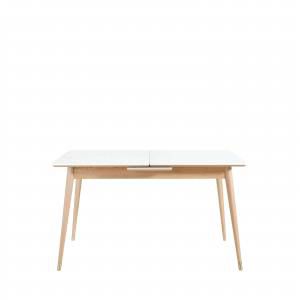 Berg Extendable Dining Table – W1300/1600 (Sintered)
Sintered Top: Carrara White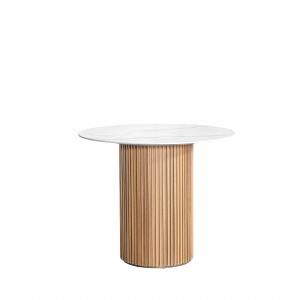 Sintered x Ohio Dining Table - Dia900
Sintered Top: Carrara White
Ohio Colour: Maple
I'm in Love!
June 8, 2023
I'm very happy with the new dining table I purchased from Comfort Furniture. It's the perfect size for my small dining area, and the sleek design looks great with my other furniture. The table is also very sturdy and well-made, and I'm confident it will last for many years to come.
I would definitely recommend this table to anyone looking for a stylish and durable dining table.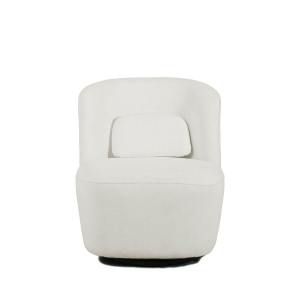 Senett Lounger
Colour Option: Cream Bouclé Fabric
Drift Barchair - SH750 - Rattan Back
Drift Colour: Olive Green
Fullertin Barchair - SH750
Colour Option: Green
MAX POSSIBLE CUT HEIGHT: (OPTIONAL) 1 WEEK-LEAD TIME. INDICATE THE HEIGHT YOU WANT IN THE REMARKS BOX AT CHECKOUT: Seat Height: 600mm
Korito 3–Seater Sofa
Colour Option: Light Grey
Treasure Ottoman Colour: Light Grey
So big it can be 4 seater
April 30, 2023
I really like this sofa - it can actually go 4 seater if u are not oversized. It is comfortable to lie on it to enjoy our TV programmes. The leg rest storage is also huge in size... I can keep my yoga mats in it. So good that i bought 2 of their ottoman! Wonderful sofa !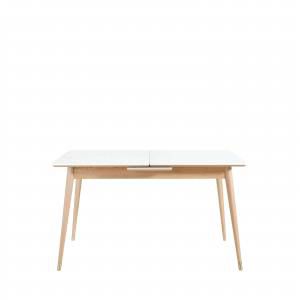 Berg Extendable Dining Table – W1300/1600 (Sintered)
Sintered Top: Carrara White
Functional piece of furniture
April 10, 2023
Just like the Delilah Coffee Table, this is another versatile piece. This table is good enough for a small family of 3 to 4, while it can easily extend to host more guess of 5 to 6 pax when the occasion calls for it. The team from Comfort Furniture took extra effort during the installation to make sure that the fillers are correctly aligned in between the gaps, when the table is extended. The brass tipped cap is a nice detail to have!