Why Customers Love us Hear from those who have experienced our creations
Sintered x Dayboro Outdoor Dining Table - W1400
Sintered Top Colour: Carrrara White
Colour Option: Espresso Brown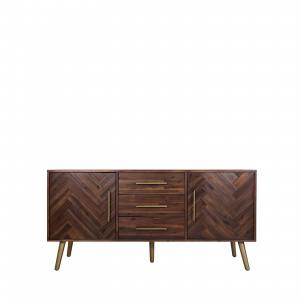 Xander Sideboard - W1650
Benita Adjustable Bed Frame (Base) – Single
Say goodbye to back aches
July 30, 2022
I have been sleeping on my new Benita Adjustable Bed with the Baton Hybrid Mattress for a week now.



Before that, I was sleeping on a normal bed with a King Koil mattress. My old bed had served me well for a few years until a few months ago when I started having frozen shoulder on my left arm. To avoid having frozen shoulder on my other arm and aggravating the current one, I had to change my habit – from being a side sleeper to a back sleeper. I could sleep this way for only up to 6 or 7 hours each night, because by the 7th hour, I'll have aches on my lower back which became like a wake-up call for me.



With my new Benita Adjustable Bed, my back no longer aches and I can sleep for as long as I want. I just leave my bed at zero gravity position all night as this is the position that helps to solve my body problems. I matched the adjustable bed with their Hybrid mattress.



Finally, the service provided by the retailer is also good. It would have been excellent if they could have shorten the delivery time from the current 2 weeks.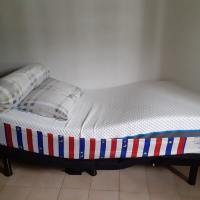 Malva Barchair – Fabric Seat – SH650
Colour Option: White
Extremely Comfortable!
July 29, 2022
If you are looking for something comfortable with backrest and a minimalistic design, this is the bar stool you should go for. It took us months to look for something perfect and we found it - the sleek, solid and simple design of this stool made us decide to go with this. Our kids are loving it too and they do not want to sit on our old dining chairs anymore..!
Sintered x Ohio Dining Table - Dia1200
Sintered Top: Carrara White
Ohio Colour: Warm Grey
Good quality table
July 27, 2022
The size is perfect for our small family of 4. We chose this table as the table leg is centered, so it prevents the chairs or our legs from knocking onto the table. The sintered stone material also lets us eat with a peace of mind - not having to worry about any spills.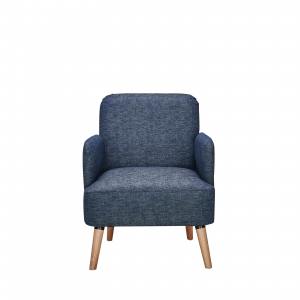 Rexton 1–Seater Sofa
Colour Option: Camel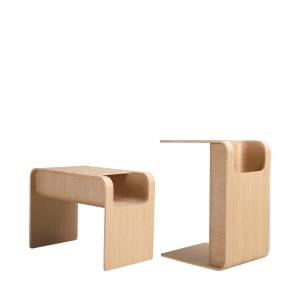 Delilah Coffee/Bedside Table
Colour Option: Natural
Neuron 3-Seater Sofa - Dark Grey
Colour Option: Dark Grey
Matching Ottoman (Optional): Not Required (+SGD 0)
Leonard L-Shaped Sofa / Sofabed / Storage
Colour Option: Dark Grey
Winsland 3–Seater Sofa
Colour Option: Brown
Matching Ottoman (Optional): Brown