Why Customers Love us Hear from those who have experienced our creations
Pablo Dining Table – Dia1000
Colour Option: Natural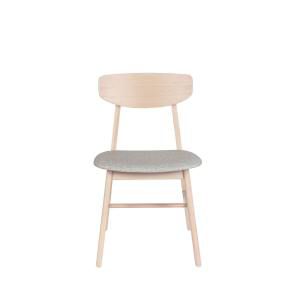 Athena Dining Side Chair
Chair Frame Colour: Maple
Seat Colour & Material: Dark Grey Faux Leather
Pablo Dining Table – Dia1000
Colour Option: Natural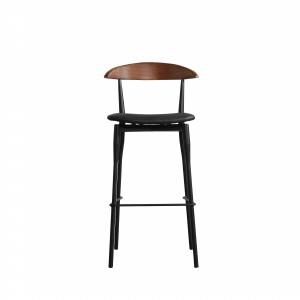 Hikar Barchair - SH700
Colour Option: Walnut
Alicia Storage Stool/Coffee Table
Colour Option: Taupe Fabric
Uno Coffee Table – Dia700 - (Sintered)
Colour Option: White
Reiko L-Shaped Sofa
Colour Option: Off White
Beautiful and comfortable!
September 30, 2023
We found the perfect sofa for our family after searching several furniture stores! The sofa allows 4 adults to sit comfortably and yet not bulky at all. Comfort Design staff was very professional, called us before delivery amd confirmed our delivery details again.
We are definitely buying from Comfort Design again!
Nadal Side Chair
Nadal Option Colour: Natural
Michee Bedside Table
Colour Option: Natural
Janelle Adjustable Bed Frame – Queen
Janelle Bedframe: Oak
Benita Adjustable Bed Base: Black
1 week User
September 19, 2023
My wife tested the anti snore function on me during my sleep. She was amazed when, I suddenly stop snoring while on that function. Smooth motors and sleek design that matches our bed room theme. (P.s: Ignore those comments on giving a similtude to hospital beds.) On a side note, do consider those functions that could avoid folding or adding more pillows to raise your head higher on those days you're caught with flu.