Why Customers Love us Hear from those who have experienced our creations
Sintered x Dayboro Outdoor Dining Table - W1400
Sintered Top: Armani Grey
Dayboro Leg: Espresso Brown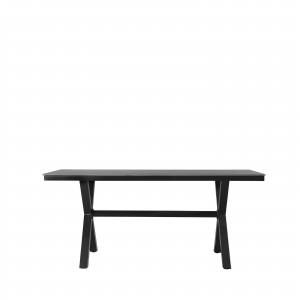 Sintered x Fossil Outdoor Dining Table - W1400
Sintered Top Colour: Armani Grey
Fossil Leg: Dark Grey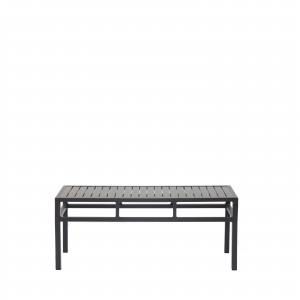 Dereck Outdoor Bench
Colour Option: Dark Grey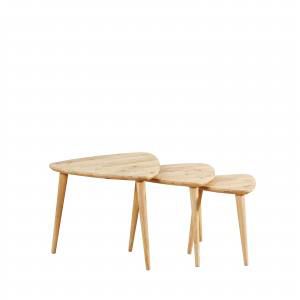 Tempo 3-in-1 Coffee Table (Nestable)
Colour Option: Natural
Natural Wood Coffee Table
January 28, 2023
Super love this 3-in-1 coffee table! I fell in love with it the moment I see it at the showroom. The other coffee tables are a bit bulky to my liking.

Love this coffee table as:
1. Allows for flexibility to place them together or separately. I use 1 of the tables near to TV & it can also be used as side table.
2. Easy to keep them together to save space. Can slot them tgt to save more space.
3. Super love the natural wood & its color.
4. Design is unique

Highly recommended!
Yato Halved-Arm Chair
Colour Option: Olive Green
Colour Option: Ice Blue
My Special Yato Spot
January 25, 2023
My Special Spot at home is accompanied by my fav Yato Halved Arm Chair. It's durable and water resistant making it the best choice for a sunny spot in my balcony for me to have a relaxing cup of tea or just working from home. The halved arms are perfect to lean back and relax and enjoy the "comfort" of a cosy home provided by Comfort Furniture. Thank you my dear Yato - You are my reliable companion at home for all occasions "rain" or "shine"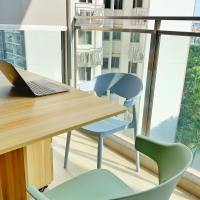 Elephant Barchair – SH650
Elephant Seat Colour: Dark Blue Fabric
Leg Option: Black Steel
Stylish & Comfortable
January 20, 2023
I love the harmony the chair gives to my kitchen island. It is aesthetically pleasing and comfortable to sit on. The backrest is extremely comfortable. I live alone yet I'm thinking if I should get another one to make it a pair. The blue fabric is soft and stylish,. Cushy!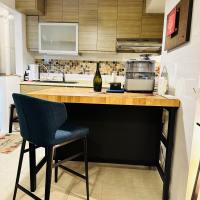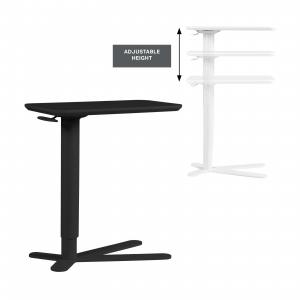 Elevate Height Adjustable Table
Colour Option: Black
Rotar Stool
Colour Option: Light Green
Colour Option: Dark Grey
Colour Option: Mustard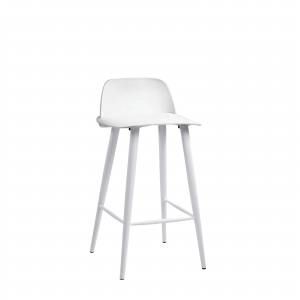 Troy Barchair - SH650
Troy Chair Colour: White
Troy Chair Colour: Black
Distinct 2–Seater Sofa
Colour Option: Light Grey